Meet the Author Behind the Blast To The Past Series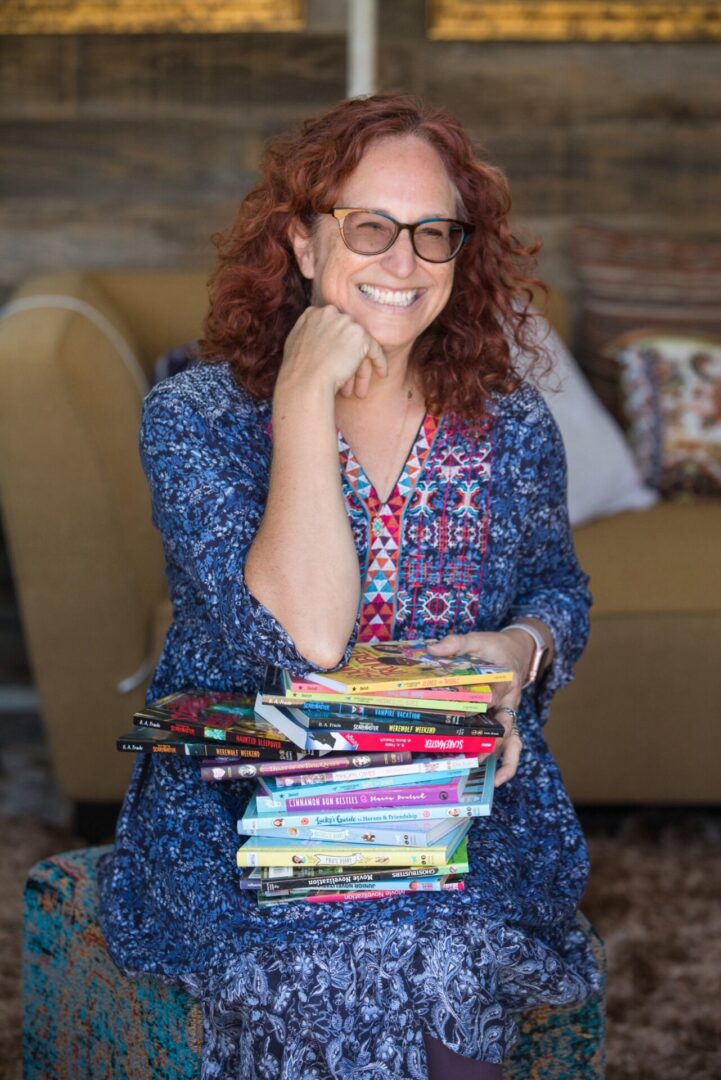 It All Began With an Idea
One day, when I was reading a book out loud to my kids, a thought flashed through my mind: Wouldn't it be cool to have a novel about four third-graders who time traveled and visited famous people in American history? I had never written a book before, and yet, knew I needed to write this one. My best friend, Rhody Cohon, came on board to help make my dream come true. From there, BLAST TO THE PAST was born.
Eight BLAST books later, new projects continued to come my way, each one more fun and exciting than the last. Now, after 20 years and 20,000 hours of writing, I look back over what I have accomplished and can only say one thing: Wow!
I have been fortunate. I've been surrounded by great people, made great friends, and have made a career out of writing. I have more than 300 books, and the list keeps growing. Very lucky indeed.
I look forward to the future, pushing the boundaries of what I write, facing new challenges, and, most of all connecting with young readers everywhere!
Oh, and yes, the rumors are true: I am an ordained reform rabbi, too.
Lives on a ranch with 4 horses, 2 cats, 2 dogs and a lot of lizards

Went to Scripps College, Claremont, CA

Has a Masters of Fine Arts from Western State Colorado in Genre Fiction

Was recently awarded a Doctor of Divinity honorary degree from Hebrew Union College-Jewish Institute of Religion

Grew up in Denver, lived in Cincinnati, and now lives in California

Married with three kids and a step-son